Like most investors, you want to find good property deals. The trouble is that good deals are few and far between. So how do you go about finding them? You're about to see three options for identifying the best property deals. Each option has its upsides and downsides, but all of them can help you to make some decent money from renting property. Which one you go for is up to you.
What are the best ways to identify a deal?
There are many ways to identify a property deal. Keep that in mind as you read through 3 of my favourite things to consider when identifying my property deals. I can't possibly fit my full process here, but you can find more through my book on
amazon
. Let's have a look.
1. Location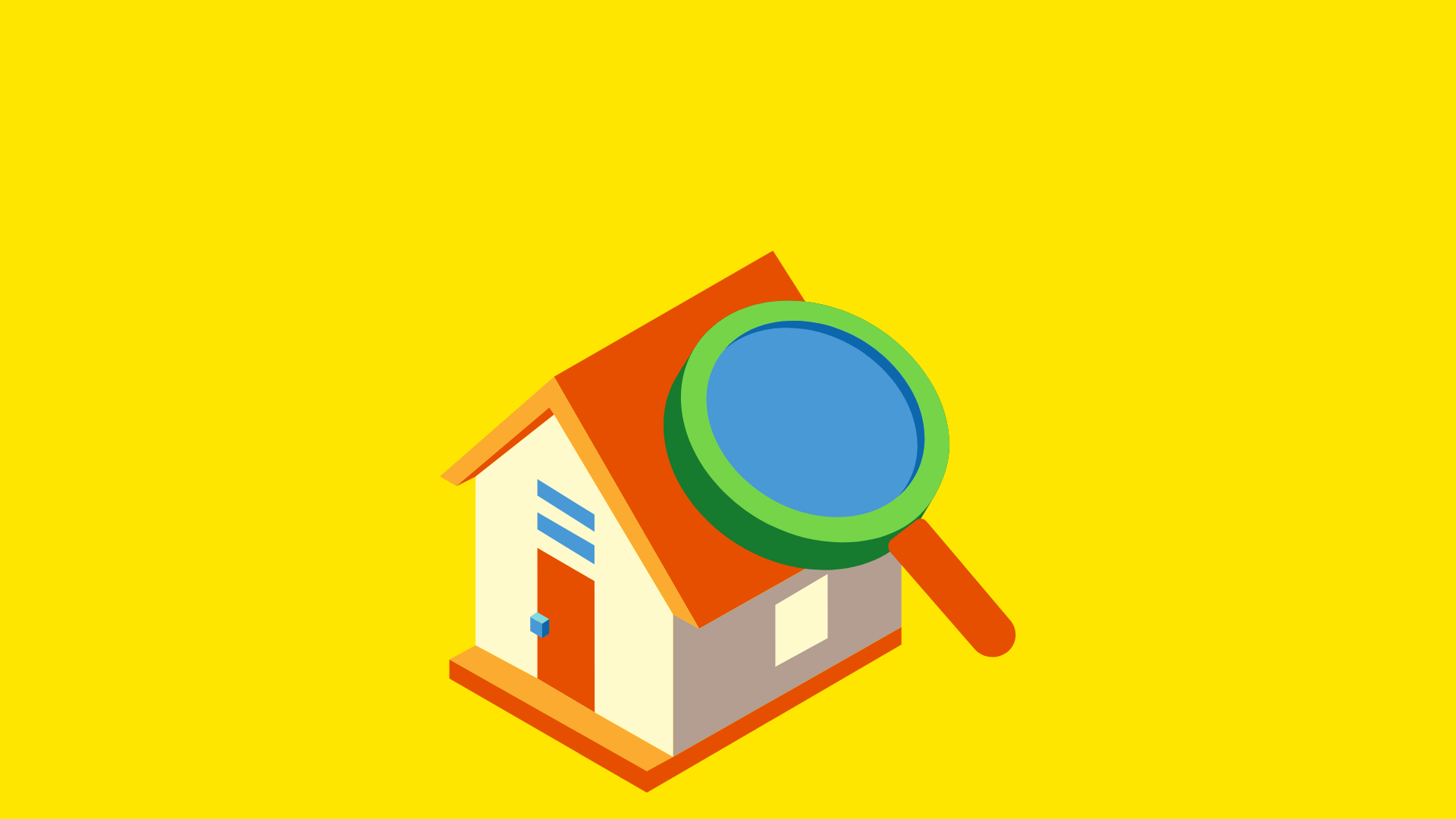 Is this property in a location where you would consider investing? Is it on a street you'd invest in if it's in your neighbourhood? Remember that things may vary greatly from street to street, which is why it's always a good idea to have friends in the neighbourhood so you can tap into their expertise and local gossip.

Have you talked to estate agents in the area? Do they go quiet when you ask them about it? Or do they sound convincing? If a specific neighbourhood has an individual who stays outside all day in their PJs, is disrespectful to all the neighbours, or provokes fights, then I would think twice about buying the area.

Would this prevent me from purchasing a decent deal? Maybe, since it says something about the neighbourhood, but it also says something about what my renters would have to deal with. And you know I'm all about the tenant experience!

Also, would this place support your strategy? Are you investing for capital appreciation or a healthy cash flow with high tenant demand, or both? To research/test these, use internet portals and local agents. Hands down, Rightmove beats everything else available.

If you're struggling to pick your location, the following video might help
2. Does Your Spreadsheet Turn Green?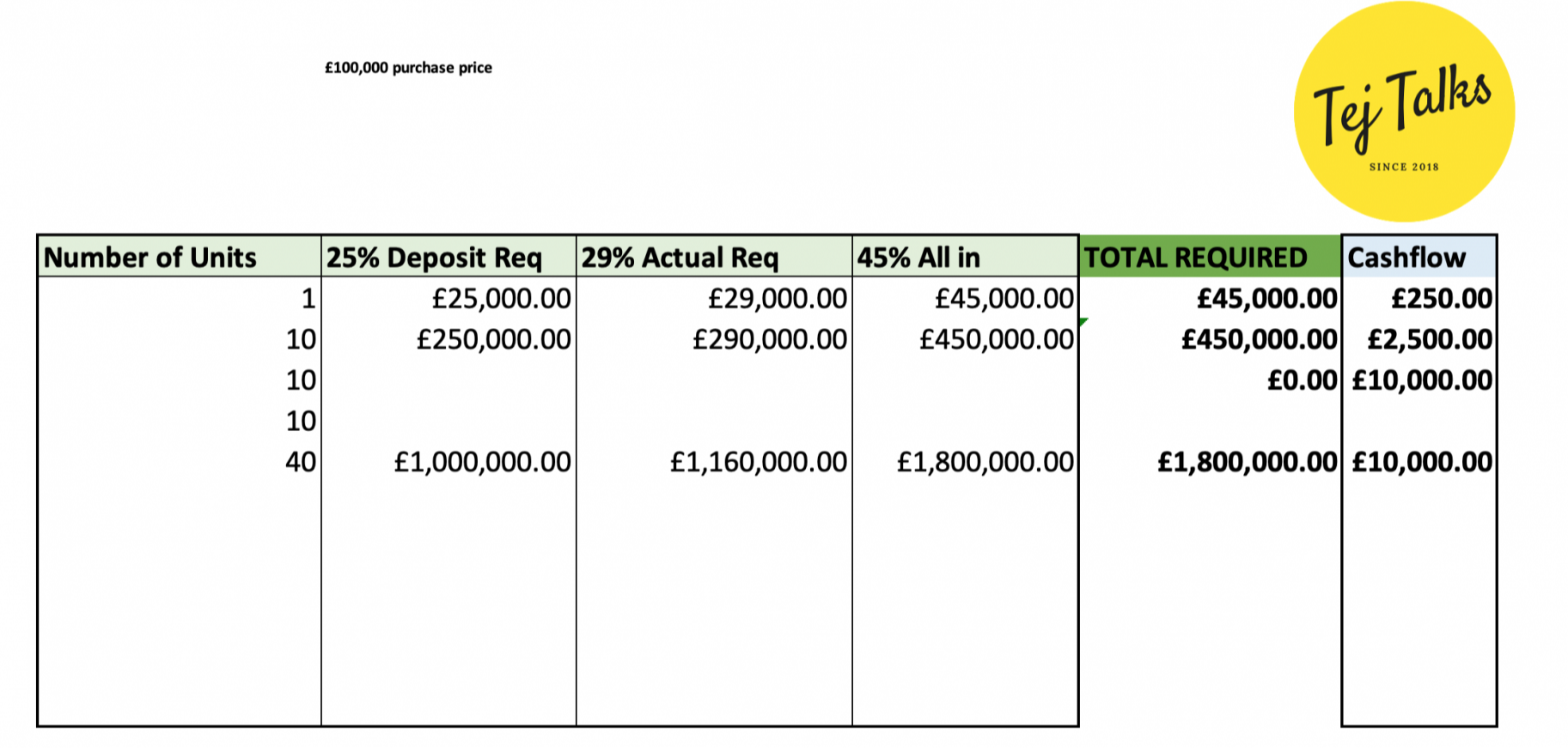 Does this deal satisfy your basic number requirements? Is the computer telling you NO? Remember, the numbers never lie! Your emotions can; emotions out, cold statistics in. Create a spreadsheet that includes all possible costs, including council tax payments, insurance, legal expenses, broker fees, stamp duty, renovation costs, comparables, and so forth.
You can utilise Excel functions to construct an 'if' field, such that if the figures stack, your sheet literally turns green or states yes, that would be ideal. This can take away the emotion, especially if you've decided on a minimal set of standards that you'll follow. So, before creating a spreadsheet, determine your approach and needs; this may demand some time and deal exposure!
If you want to save time and not have to spend hours making your own spreadsheets you can get plug and play spreadsheets from my eLearning portal here:
Get ready-made deal analyser
3. Can You Add Value To The Property?
Some investors buy with a mortgage and leave in a 25% deposit. An investment that still outperforms the bank. But it doesn't outperform it by much.
If you want to expand rapidly, you'll need some money back so you may go again and successfully recycle your cash. The most straightforward method is to buy cheap, renovate, then refinance or sell at a better price.
This isn't simple; finding discounts like this requires time, failure, and perseverance. If you wish to achieve this, you must purchase properties that allow you to (re)add value. This might be as easy as updating the decor, installing new carpets, or installing new kitchens and bathrooms, or as complex as loft additions and ground extensions. Or even demolishing the property and starting over! This allows you to negotiate a better bargain while still allowing you some margin on the back end.
Look for problems on the property and figure out if you can fix them. Once you get some experience, you'll be able to spot opportunities in no time.
If you want to skip ahead on the learning curve, you can follow my instagram where I frequently talk about my projects and lessons learned here:
See my Insta
.
Summary
Learning to find undervalued property is all about having the right skills to research your market and a sixth sense for spotting a bargain. The better you know your market, the better your chances of finding that overlooked property deal. Never be too proud to ask questions, especially when it comes to understanding the value of a property. In short, passion and persistence will pay off, and you will reap the rewards from the investment of your time.
Alternatively, you may invest passively and perform no labor while earning high profits. You have a choice! If this is what floats your boat, I'd still recommend that you learn about the process so that no one can pull the wool over your eyes.
I go through as much property as I physically can in
my book
. You can get it for free with Kindle Unlimited!
Where you going?
Join my Mailing list for exclusive discounts
Created with