UNIT 1
Foundations, Mindset & Goal Setting
An introduction to
BRR
with the reality of this strategy. PLUS, everything you need to set up your business, from companies to bank accounts to software. A HUGE section on mindset, networking and a detailed Goal Setting exercise.
206 Learning Minutes

9 Modules

15 Videos

5 Spreadsheets

5 Apps
2 Quizzes
Goal Setting
Not only does this course talk through the pure basics of buying property, how to set everything up for a flying start, it also takes you line by line through setting goals.


Mindset
Property is incredibly stressful, I talk you through habits, behaviours and attitudes that you should strengthen to succeed. Plus productivity tricks and hacks.



TEJ SINGH
I purchased 15 properties in 9 months, 2 hours from home, using very little of my own money.

I raised £598,000 to build my portfolio from £0 to £1,300,000 in such a short time. Whilst I built my Podcast up to 550,000 listens globally in 2 years. It was incredibly stressful, I've had some of the hardest days, weeks and months of my life. Property is not easy, I will not teach you any magic or shortcuts. It takes hard work, determination and real grit to make this work. I'm going to share everything with you on this platform.

I've made 100s of mistakes, lost £1,000s and suffered from mental health challenges. I've distilled these into learnings, which you can benefit from, without the struggle.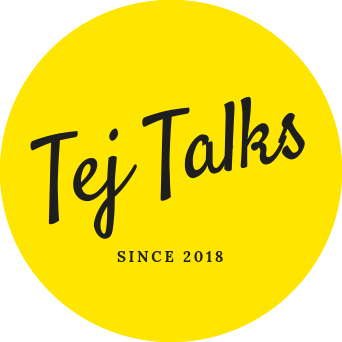 LEt's get started
Foundations, Mindset & Goal Setting
Created with