Rent & Refinance
Well done! Getting here is tough, but you'll have saucy interiors like mine on the right, and you'll attract great tenants paying above market rent.

Now, for some cash flow and cash back.
Shaz Ahmed

Finance Broker

David Morgan-Kane

Sales/Lettings Agent

Tej Singh

Main Instructor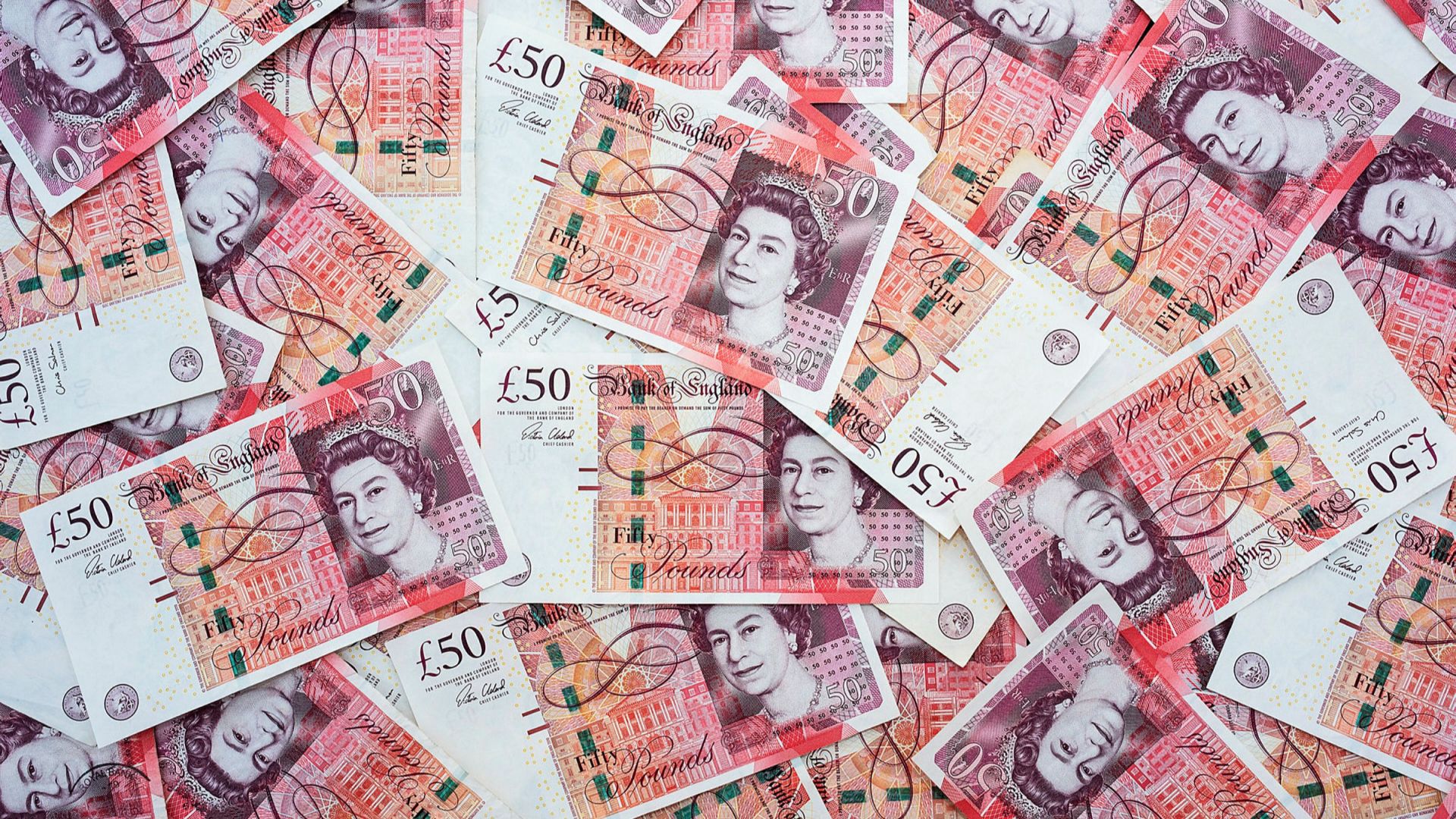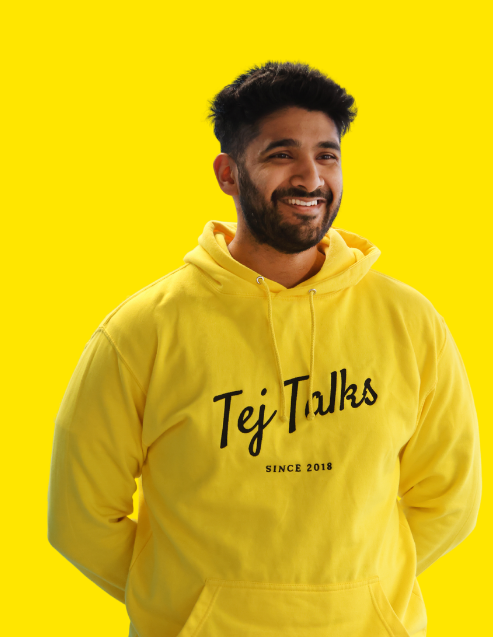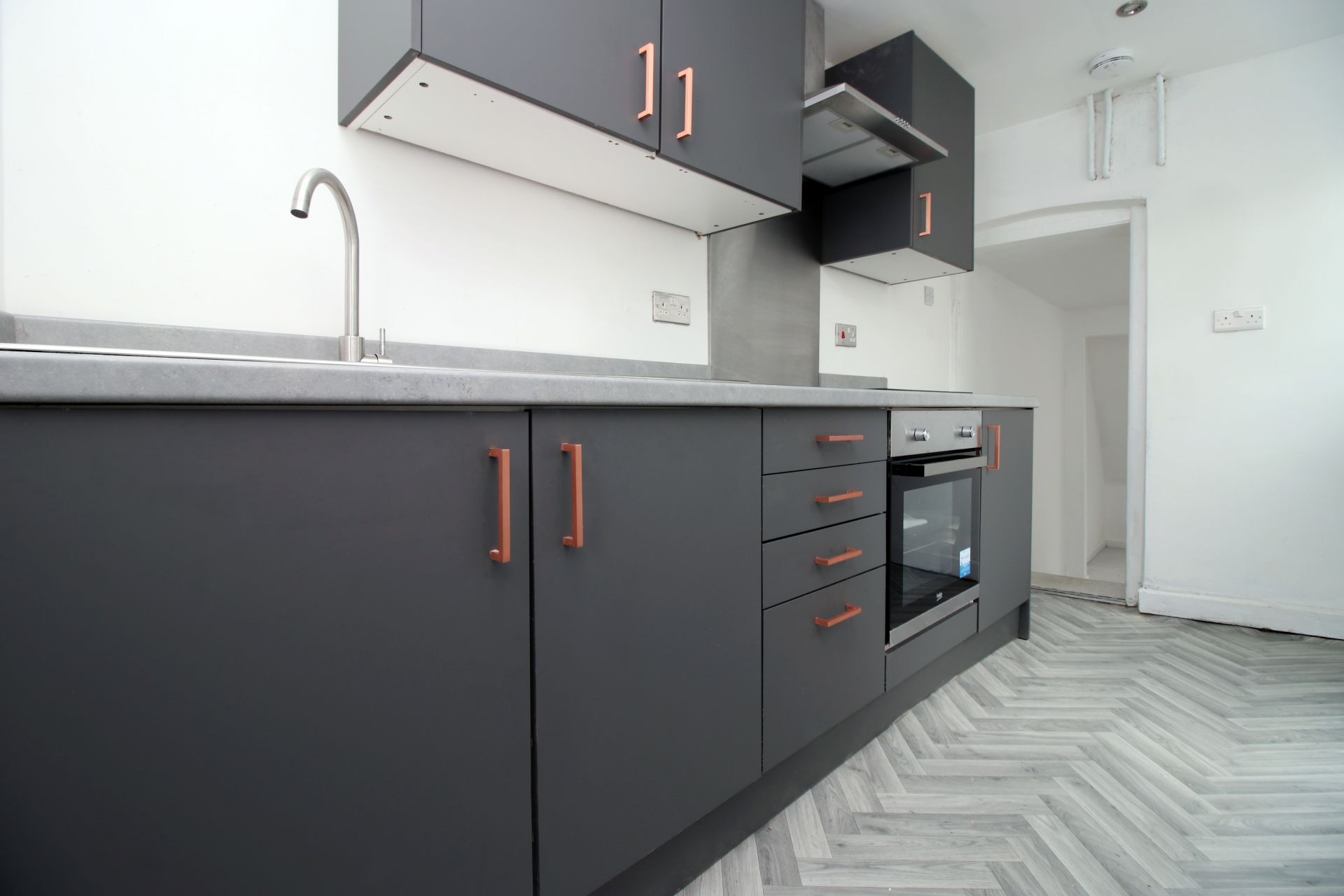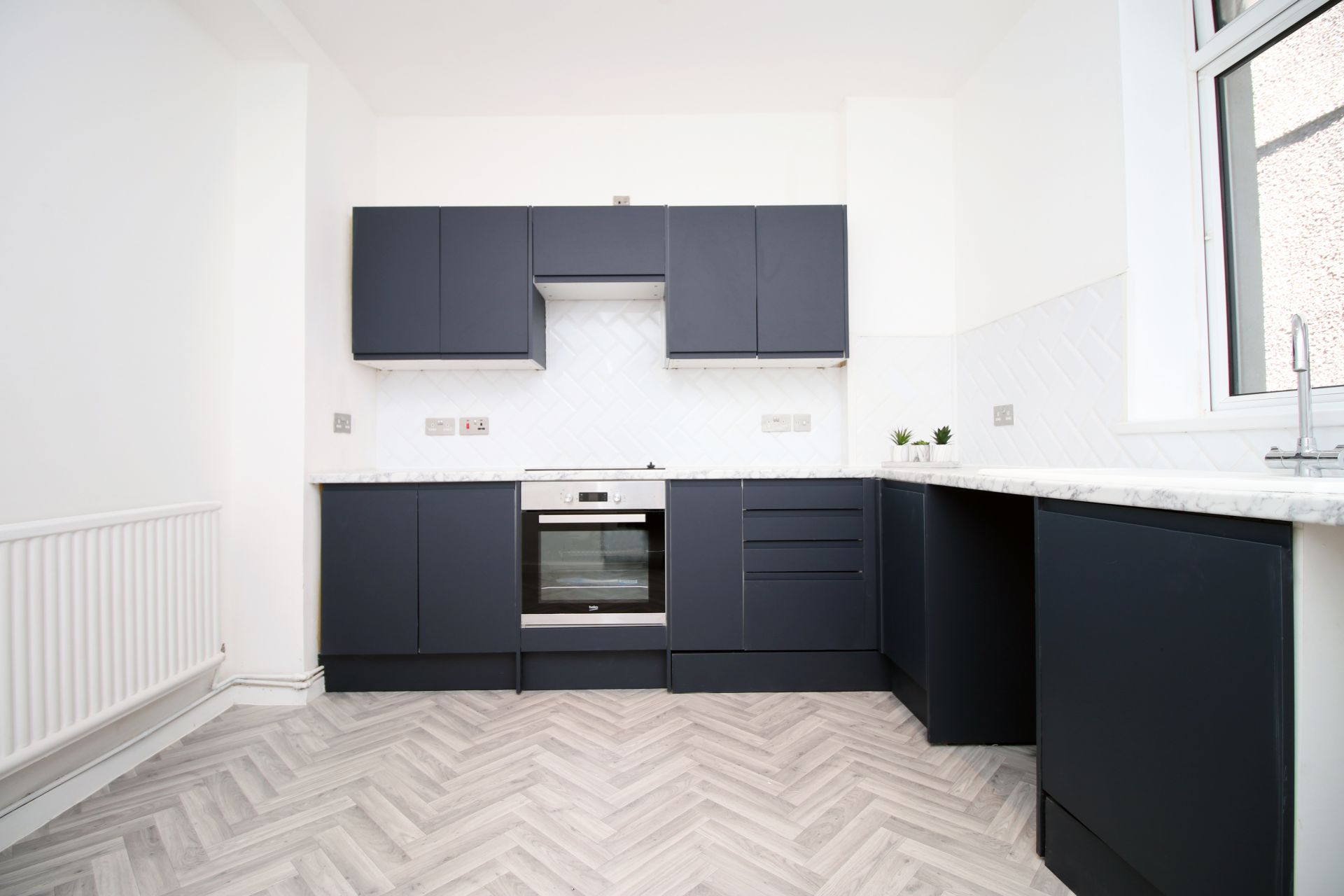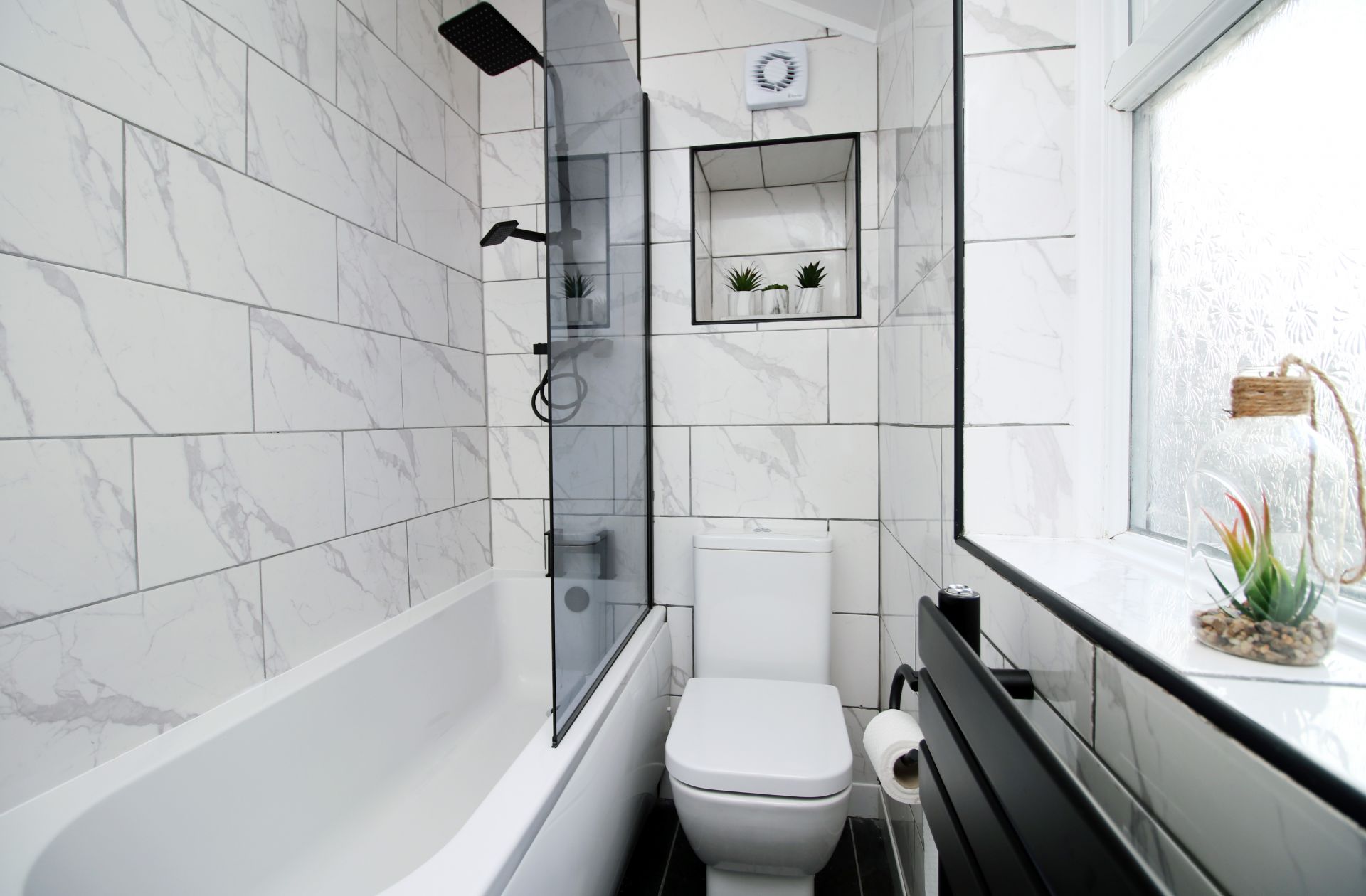 4 units of learning, hours of content, that goes through an incredibly vital stage in your Property business. Turning the asset that's been costing you money for months, into a real 'passive' cash flowing machine with great tenants in. We also get to recycle our initial cash now, so this is a great stage, with it's own challeges
Tej Singh
TEJ SINGH
I purchased 15 properties in 9 months, 2 hours from home, using very little of my own money.

I raised £598,000 to build my portfolio from £0 to £1,300,000 in such a short time. Whilst I built my Podcast up to 550,000 listens globally in 2 years. It was incredibly stressful, I've had some of the hardest days, weeks and months of my life. Property is not easy, I will not teach you any magic or shortcuts. It takes hard work, determination and real grit to make this work. I'm going to share everything with you on this platform.

I've made 100s of mistakes, lost £1,000s and suffered from mental health challenges. I've distilled these into learnings, which you can benefit from, without the struggle.
Want the whole BRR Package?
Get 5 full courses in 1 pack
RAISING INVESTOR FINANCE
Have you seen my BRAND new module?
Hey you! Want to save money?
It's probably more cost effective to do the full BRR package than just one module.
Where you going?
Join my Mailing list for exclusive discounts
Created with